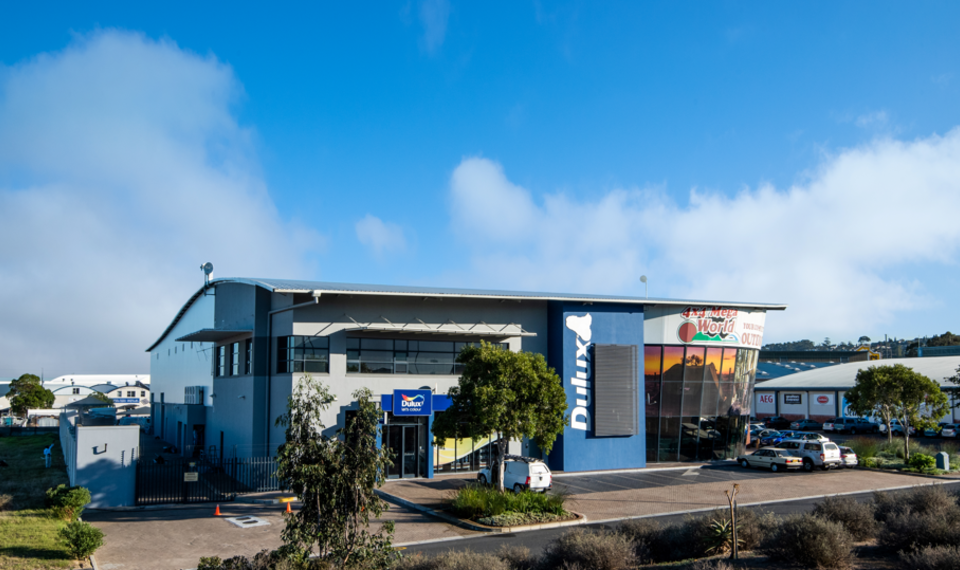 Services Dulux JF Paints delivers, everytime.
Dulux JF Paints are specialist Paint centres, offering extraordinary service and expertise to clients. Whether you are buying painting supplies for a DIY project or have a large project, Dulux JF Paints are here to assist you every step of the way, making the experience to find the right products for your long-lasting and beautiful finish one that will exceed your expectations.
We achieve this by always delivering on our promise and keeping you informed at all times.
Services we provide - Free of Charge
1. In-store colour consultation
Colour consultation is a specialized service where we specialize in the complex effects of colour to create colour solutions to match and exceed our client's expectations.
This specialized service includes a colour expert to create an attractive colour design. Combining colour psychology, current trends, demographic statistics, and colour design theories to come up with a successful informed solution for every client's needs.
2. On-site colour specialist advice
On-site colour specialist advice includes a consultation of the requirements at the project venue. At such a visit you will receive professional advice and recommendations on our products and colours that could achieve the requirements and desires of your specific venue, room or atmosphere.
3. On-site technical specialist advice
For any successful painting project, you need the correct preparation, equipment and application technique. Suggestions and advice from our on-site technical specialist will ensure you make an informed decision on the requirements to ensure the paint are applied in such a way to ensure its beauty will last as long as possible. 
4. Free specialist advice in store
Dulux JF Paints prides itself on having specialists in every single store. Here clients are always welcome to consult our friendly staff with their specific enquiries, where we promise to deliver exceptional advice.
5. Free colour matching
If you are looking for a very specific colour to match your current application or have run out of the specific paint on the project you completed previously, we have you covered. We will match your special colour requirement, FREE of charge.
6. Free quotations
Not only are the Dulux JF Paints teams here to provide FREE quotations. We would also like to compare any quotation you have received to see if we can possibly improve on or match that offer.
7. Free delivery
Deliveries within a 20km radius from any of our stores are free, and normally done within 24 hours from confirmation of your order.