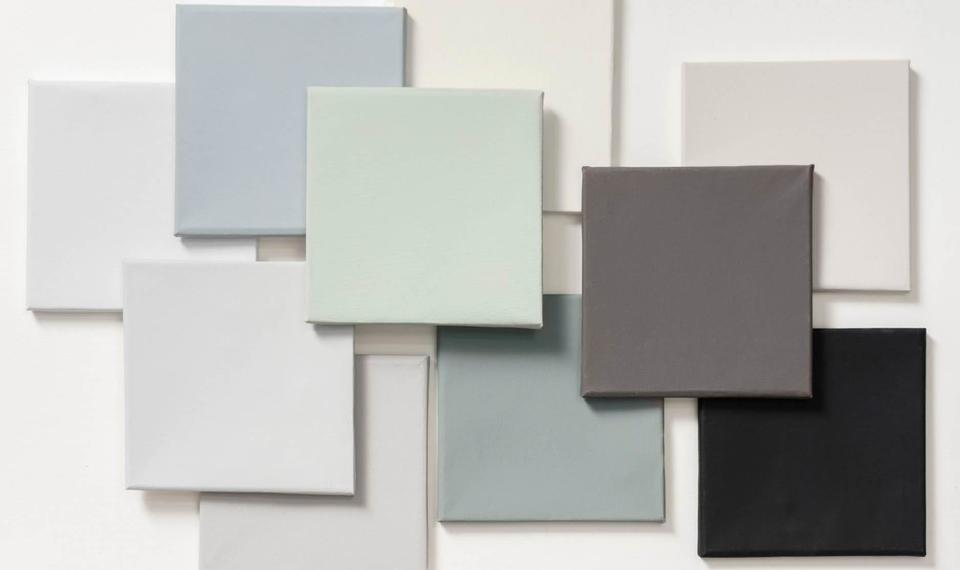 The Dulux Colour of 2020
Discover the inspiration behind the Dulux Colour of the Year 2020, Tranquil Dawn, and see how it can transform your home.
Every year Dulux color specialists at our Global Aesthetic Center assemble a team of top international design experts to discuss the new global trends that will affect us all. We work on transforming these insights into one key 2020 color trend that will have an impact on homes all over the world. Then we create four beautiful palettes around the Colour of the Year, with a mood and style to suit everyone.
2020 is the start of a new decade. It's a fresh start. A new dawn. In an increasingly hectic and digital world, there is a desire for meaning and kindness. So, inspired by the colors of the morning sky, our color experts have created an inspiring new shade, Tranquil Dawn.
This versatile color of 2020 seems to change according to the tones that it's used with – it can work in different ways in a warm, neutral, soft or bright palette. Tranquil Dawn sits somewhere between green, blue and grey – just like the fleeting beauty of a morning sky – making it the perfect 2020 color trend.
Here we explore the ways that the color of 2020, Tranquil Dawn, can transform your home…

Soft sandy tones create a laid-back living room featuring the colour of 2020

The versatile Colour of the Year 2020, Tranquil Dawn, seems to subtly shift its tone depending on the shades that it is combined with. In the image above, it's used with a sandy tone to create a relaxed and nurturing space for focussing on wellbeing and positive interactions. Comforting and comfortable cushions and throws, warm woods and mood-boosting indoor plants complete this light and airy look.
Which colours ?
Tranquil Dawn 45GY 55/052
Bellcourt Castle 45YY 53/151
Mushroom Morning 65YY 71/071